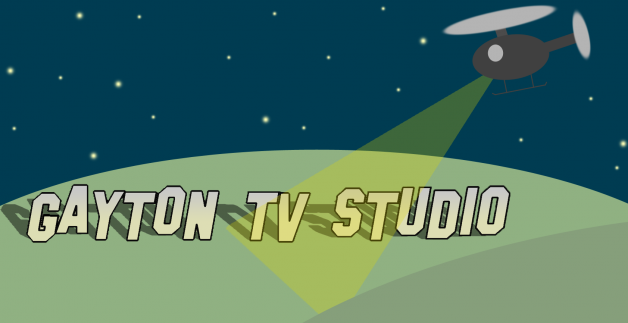 The Gayton TV Studio is now in its second year. The aim of the project is to develop children's ICT, presentation and language skills through the channel of media. As well as performing and writing, the children learn to use the camera, lights, microphone and green screen. By using the green screen, the pupils can set their films wherever they like, allowing their imagination to really run wild.
Last school year every child in the school spent 2 days with Mr Butler working on their own film projects. Each group devised their own story, wrote scripts, filmed and finally edited their movies.
The children have produced a wide range of films, from spooky haunted house tales to World War 2 documentaries and fairy-tales to superhero adventures.