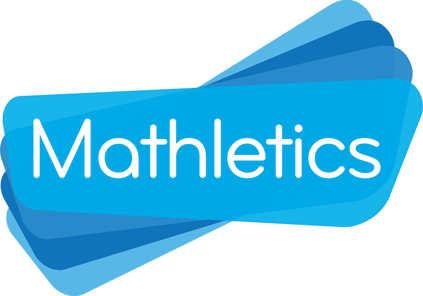 When children join our school they are given a password so that they can access our learning support website, Mathletics.
This is an interactive website where the children can improve their Maths skills in a fun way. Many of our children receive certificates in assembly, praising them for their commitment in doing this extra homework. Click on the picture above to visit the website.
Please contact Mrs Hill (jhill@gaytonj.derby.sch.uk), our Deputy Headteacher, if your child has mislaid their login details.