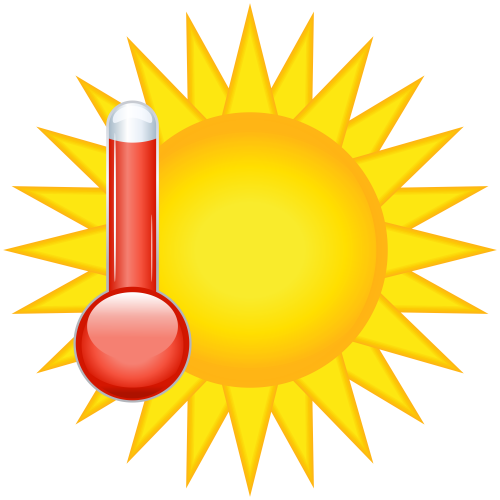 We are expecting very high temperatures on Friday and have been asked by the Government to share their Heatwave plan links with our families.
Please remember to send your child with their water bottle, hat and suncream. 
The Heatwave Plan for England aims to prepare, alert and prevent people from the preventable health impacts from severe heat in England.