We are being inundated by emails from our partners at Derby City Council, Derby County FC and many more with information about exciting things you can be doing at home with your child during this time. Please remember that we are not expecting you to become teachers overnight – doing some maths and reading daily would be really helpful but the most important thing for all of us is that your child is happy, healthy and safe. Staff have been emailing links they'd like to share with you over the last week so we have compiled the following as an updated ideas bank for you to try out!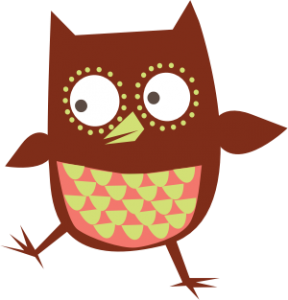 Final Countdown Backing Track                 Final Countdown Chords & Lyrics
Someone You Loved Backing Track            Someone You Loved Chords & Lyrics
Shotgun Backing Track                                  Shotgun Chords & Lyrics
James Bond Backing Track                           James Bond Chords & Lyrics
Lots of children love to garden, so think about planting some seeds if you can find any online when you shop. Click here to find out how to grow potatoes in bags!
Click here to discover the world of the RNLI and explore how to stay safe near the water with free posters, activity sheets and line drawings to colour in.
And finally, why not decorate an Easter egg, or draw and decorate one, and put it in your window so that when families pass your house on their daily walks to get their exercise, the children can spot how many eggs they find!