The Local Authority send daily updates to all schools advising them on different aspects of our provision during this period of closure. Each day, they send us links to ideas for us all to try out as part of home learning. Please remember it is important to tailor what you are doing at home to suit you and your child/children. Those of you with more than one child at home will hopefully now be getting into some sort of routine and we have spoken to parents who are managing their children very differently at home to suit their differing needs and learning styles. As teachers, we are acutely aware that some children do not learn best when they are sitting, reading and writing. Lots of children learn better when they are 'doing', or learning through play or activities like baking. At the same time, your well-being is as equally important as theirs and what is important to us is that you are all safe, well and happy during this time.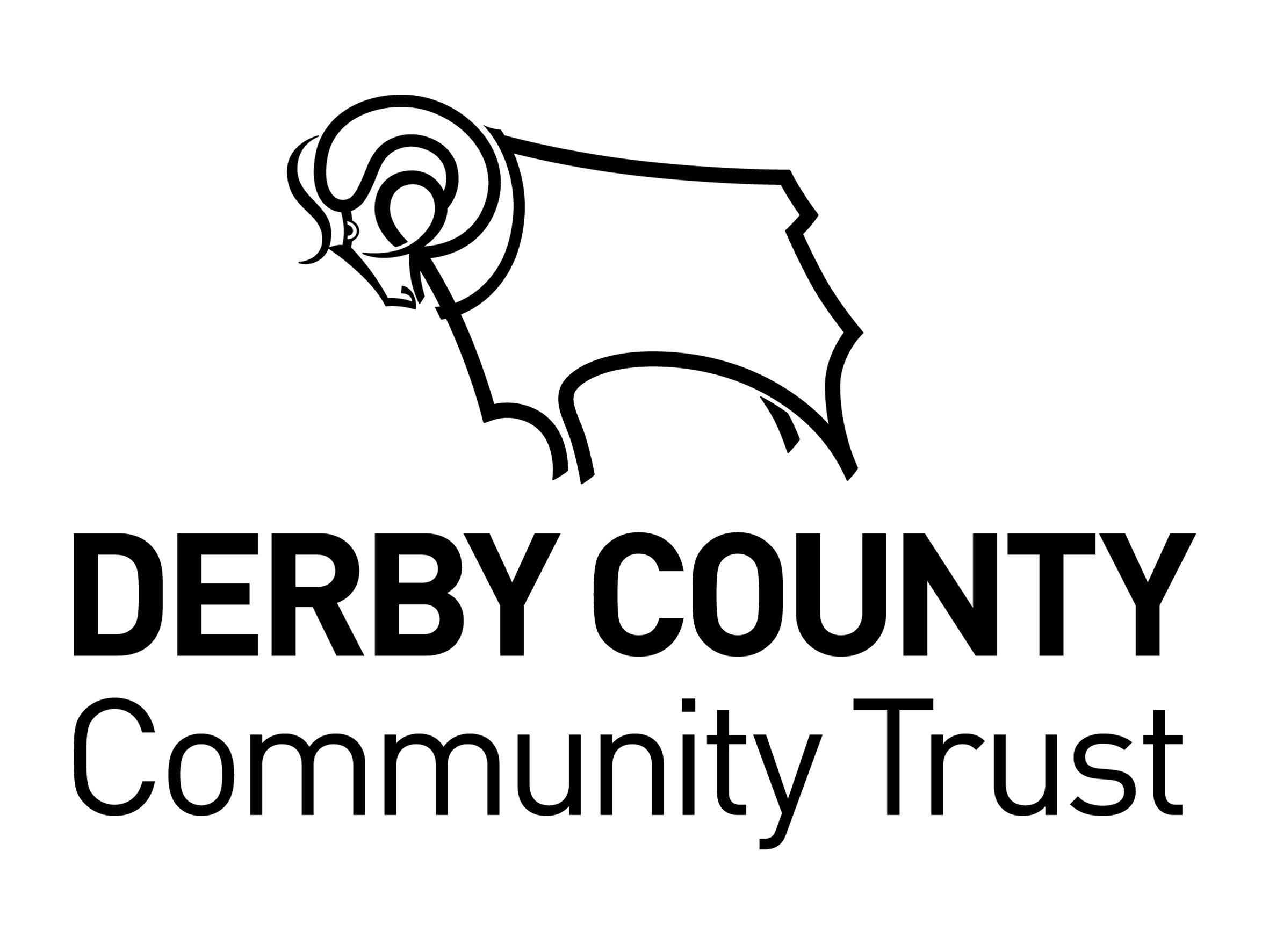 Derby County have a great idea to make spelling more active – check out their exercise alphabet here!
The School Development and Support Agency are delighted to announce that offschool.org.uk is now live, thanks largely to local teachers. Off School is free for all families. Throughout the school closure period local teachers and authors will be creating short films of fun learning activities for families at home to keep children excited and enthusiastic to learn! Off School also helps parents and carers navigate their way through the maze of activities that are available. There is also a competition zone.
 Teachit Primary is providing FREE access to their resources until the end of April. This will give you unlimited access to all our adaptable Word documents, PowerPoints, teaching packs and pupil-facing workbooks. That's a huge library, freely accessible, for you to plan your own 'projects' for children should you wish to.
The NRICH website is one which we occasionally use in school to allow children to develop their understanding of key maths skills in context. There are a mixture of online and practical problems to have a go at.
Help Kidz Learn is a great site to find activities and ideas to support children who have difficulty learning. Click here to visit their website.
Change4Life and Disney have teamed up again to bring you new Shake Up games inspired by Disney and Pixar's Toy Story 4 and Incredibles 2, and Disney's The Lion King and Frozen. These 10-minute bursts of fun will really get your kids moving and count towards the 60 active minutes they need every day! Click here to find out more!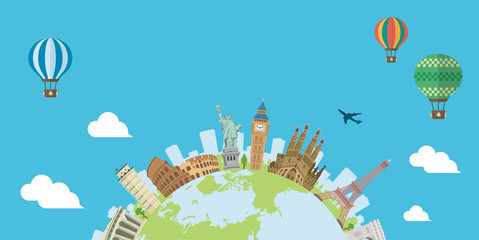 We may be on lockdown, but with today's technology you can still visit some amazing places! The Guardian has an article with links that take you on a virtual tour of the 10 most famous landmarks in the world. Sit back on your settee and travel around the world. You might have seen the giant world maps that Mr O'Donnell has painted on the way into Upper and Lower School – this is to help the children learn where some of the major countries in the world are, as well as helping them to identify some key landmarks, so this site will enhance this learning for them!
You could also check out the Crest website, which offers tasks for 5-11 year olds. Their challenges challenges relate to everyday experiences. Children complete eight activities to gain a CREST Award, with each activity taking between 45 minutes and 1 hour to complete. The activities are designed to be easy-to-run and low-cost. You don't need to be a teacher, have a science background or have access to specialist equipment to run them. The packs contain helpful hints and tips for you to use, explaining the scientific themes and offering guidance on conversation topics for your children.