Here are our latest resources for you which you may find useful to use at home. Please remember that the most important thing is keeping your child happy and healthy. If that means taking away the stress of home learning, then the School Closure Resources that we have been posting weekly may be a better alternative than more formal learning.
  We've shared the Off School site with you before, but have had emails from them this week asking us to publicise their Competition Zone. They are currently running a 'Gratitude' competition which you can find out all about on their website.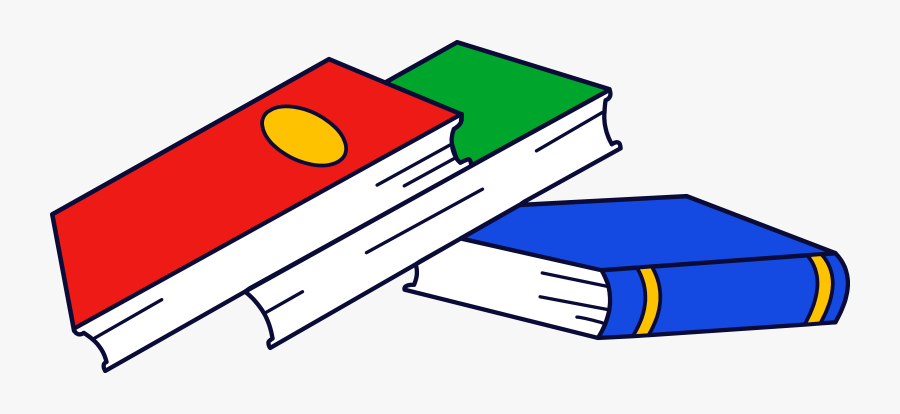 Although it has been cancelled, it is still worth visiting the Derby Book Festival website, where you can find out all about the book that was chosen as the winner of the Derby Children's Picture Book Award. Click here to view a YouTube art lesson by the book's illustrator.

  We've also had a flyer into school advertising a STEM competition for Derby school children. The challenge is to design a train of the future and there are some prizes on offer too! Click here to find out more.
   Mrs Orchard has recommended the How to Draw videos on YouTube – they've been a real hit with her boys each afternoon and she's been enjoying improving her artistic skills too!