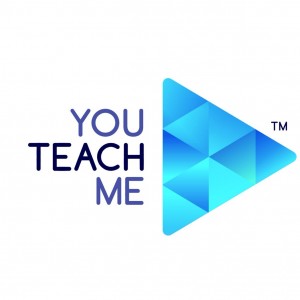 As you know we are always looking for new and exciting ways to help your child learn, both in school and at home. We recently subscribed to a new website called YouTeachMe, which contains short teaching videos created by teachers working in UK schools. Your child will be able to log in to the site, which is completely safe for them to use, and watch videos which have been designed to help them with their learning. They will be able to log in during lessons and at home. The videos may have been made by teachers from our school or by teachers from other schools. Most importantly, any video your child watches has been specially chosen for them by their teacher.
Over time there are many different types of videos which your child will see: some may teach them how to do or make something, others may explain tasks or set challenges for them to try. There will also be videos designed to help them to carry out their homework and get ready for lessons still to come.
We hope that you'll enjoy watching and talking about the videos at home with your child. It is a great opportunity to find out more about their time in school and see for yourself how your child is being taught too. Hopefully this will also make it easier for you to support them with their learning.
Your child's class teacher will show them how to use the site and children have their own unique login details (these are the same as their Mathletics login details). Please log in and take a look. If you have any problems or question please speak to your child's class teacher who will be able to help.
Please contact Mrs Hill (jhill@gaytonj.derby.sch.uk), our Deputy Headteacher, if your child has mislaid their login details.